Jun 03, 2015 – Farm News – by Will Mattukonis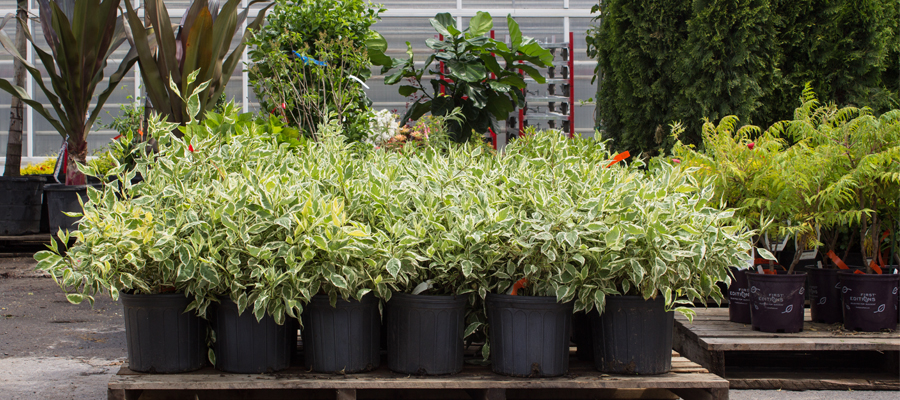 Cavicchio Greenhouses, Inc. is here to keep your business moving forward efficiently.  Take full advantage of the scheduled pick-up and delivery services we offer.  If you get in touch with your sales representative with enough time in advance, they'll be happy to have material pulled and set aside for you to pick up at either of our locations.  Even though we love to have our customers here, there's no need to spend time picking out material yourself, our staff will do it for you! 
We are also ready to deliver material to your job site for you.  Why spend the time making trips to and from your job site to Cavicchio's when we'll bring everything you need right to the site.  With the time you can save by taking advantage of scheduled pick-ups and deliveries you can do more jobs, faster.   Efficiency is a key aspect of a successful company; let us help you achieve more.